Essentials Course 
starting Sunday 30th January, 6-7pm Memorial Hall, Beverley Road
Essentials is a short, 4 week course that's brilliant as either an introduction to or refresher in the person of Jesus Christ. It's very accessible and so is ideal for someone new or returning to the faith, and yet there's opportunity to ask as many questions as you'd like – however obvious or however deep you might think they are. Each session begins with a video. There's opportunity for discussion and questions after the video.
Please feel free to turn up and try it out.
Why not invite a friend or a family member to join and perhaps attend with them for company? It's free of charge and we'll give you the book of the course to keep.
Whilst you are here...
Below you will find a number of useful videos that explore some of the frequently asked questions about the Christian faith.
What should we make of Christmas?
Can we trust the Bible?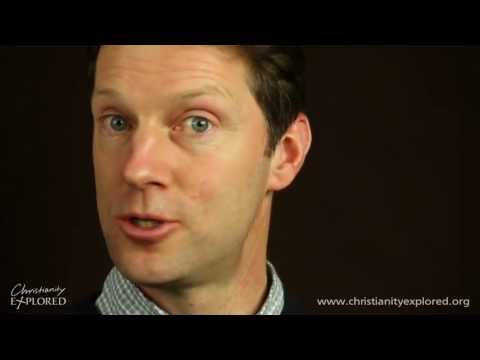 And a couple of slightly longer ones:
Isn't Christianity a Psychological crutch for weak people?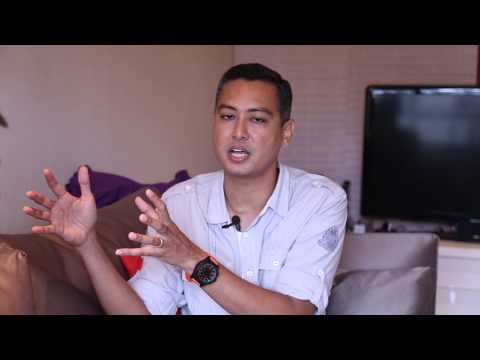 Does Evolution Disprove God?