*Please note, if you filled in the form below before 3.30pm on Sunday 6th December, due to a technical problem, we did not receive your form, don't know who you are and cannot bring your gift - please fill in the form again and we will bring the gift around shortly. Sorry for the inconvenience*
Nativity Sheep Trail
Thank you for finding Mr Shepherd's Sheep...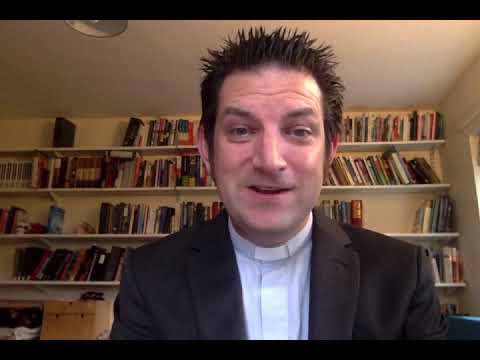 We'd love to send you a gift to thank you for finding the sheep. But we don't know where you are. We'd be really grateful if you would fill in the details below so that we can pop round with your gift. Please indicate whether you are happy for the churches of St Andrew's and St Luke's to store your data and to send you (very occasionally) age-appropriate information about events and activities the churches run which may interest you. 
By signing this form you are confirming that you are consenting to the PCC of St Andrew's Kirk Ella holding and processing your personal data for the purposes of keeping you informed about news, events, activities and services at St Andrew's (note you can unsubscribe at any time).

You can grant consent to all the purposes; one of the purposes or none of the purposes.  Where you do not grant consent we will not be able to use your personal data; (so for example we may not be able to let you know about forthcoming services and events); except in certain limited situations, such as where required to do so by law or to protect members of the public from serious harm. You can find out more about how we use your data from our "Privacy Notice" which is available from our website or from the Church Office.
You can withdraw or change your consent at any time by contacting Jane Eaman, Church Administrator at St Andrew's Church Office, The Memorial Hall, Beverley Road, Kirk Ella, HU10 7QA or jane.eaman@kirkellachurch.com .  Please note that all processing of your personal data will cease once you have withdrawn consent, other than where this is required by law, but this will not affect any personal data that has already been processed prior to this point.
A final Christmas thought...